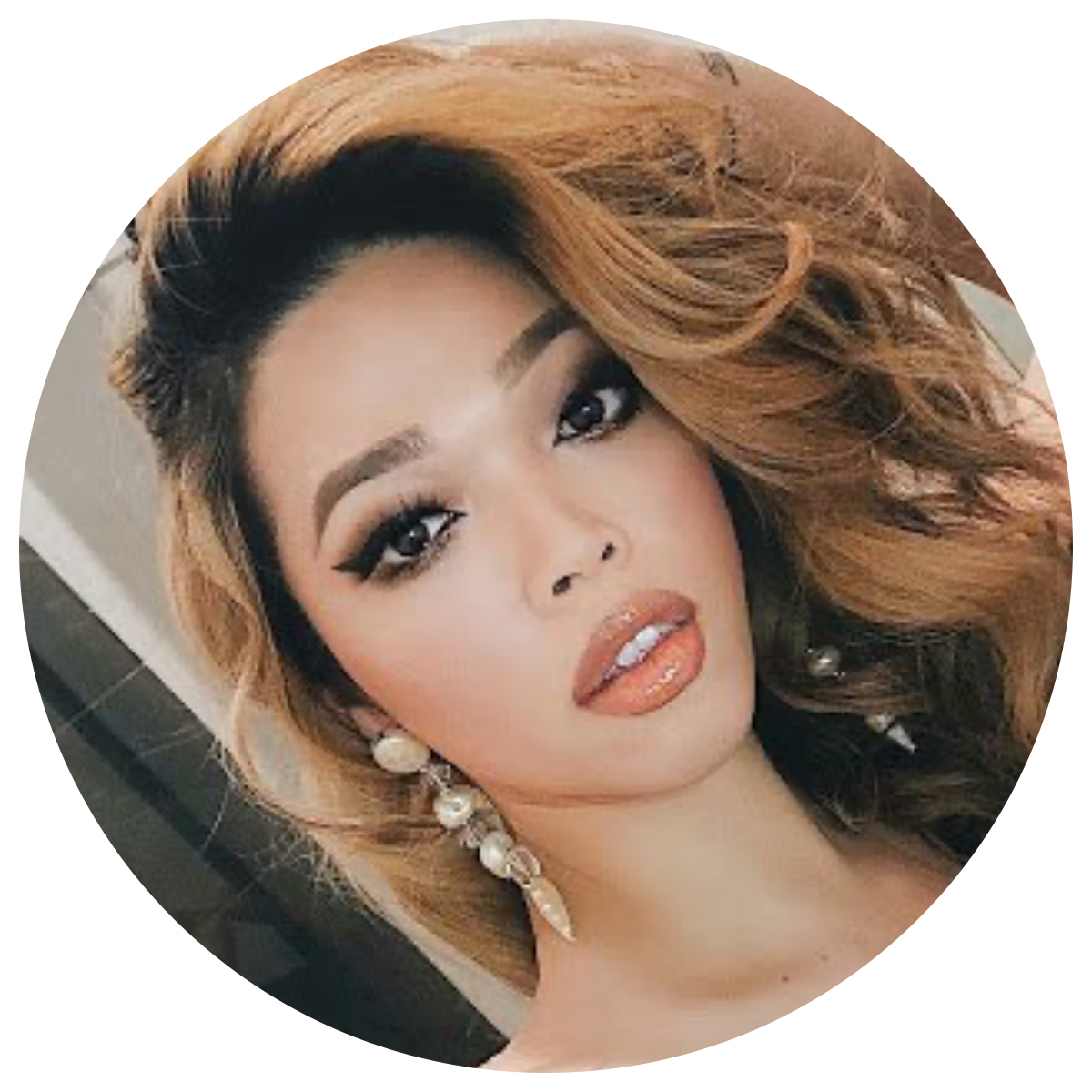 NEW
Vikki Le is currently studying in the medical field and is a Youtube content creator as well as marketing specialist.  She has focused on concept creation for transgender individuals including in the beauty, fashion and modeling industries and has spent time as a counselor to transgender youth.
Vikki grew up in South East Asia, an area which is actually quite accepting around transgenderism.  She discusses her own transition, which she documented in quite a bit of detail on her Youtube channel mainly as she had found so little available on line in terms of knowledge sharing when she herself was considering her gender affirmation surgery. On her channel she was vulnerable and open and gained a huge following, some of it negative.  It was ironic that the negative attention that this disclosure attracted actually drove engagement and reach, and Vikki describes how she learned to drown it out and focus only on the positive messages.
In her career Vikki has worked in a number of different roles including modeling and beauty, and she describes some of the treatment that she has received in workplaces which has amounted to harassment and overall inappropriate behavior.  She claims that this practice stems from a fetishization of transgender people that still persists in the media or popular discussions today, and it is her hope that when stories like hers and so many others are normalized that the diversity of transgender individuals will be seen and celebrated.
You can follow Vikki on her Youtube channel, which she describes as a Love Letter to Her Younger Self here: https://www.youtube.com/channel/UCf0FFIM_5lPeEhCHiWoSfHQ
The 2023 Pride Series is kindly sponsored by members of our Rainbow Network including Laura J. LaTourette, who is a financial planner who describes her practice as one designed to enable LGBTQ+ folx make a plan to simplify their lives to enable them to live authentically and leave a legacy of love. Based in Dahlonega Georgia but with a national client base Laura has a particular interest in working with LGBTQ+ elders. You can find out more about Laura's practice by following her on:Linked In
linkedin.com/in/lauralatourette
Twitter: