When we created The Fiftyfaces Podcast in 2020, we were overwhelmed by the generosity of our guests, their willingness to tell their stories and the fact that so many of these compelling stories "told themselves."
As our podcasts and sub-series multiplied, we saw the need to centralize this content and optimize its accessibility and searchability. We also wanted to make the numerous resources cited by our guests accessible and reachable in one place. So the vision for The Fiftyfaces Hub was born.
You have reached the central landing page of the hub, and each of our series has its own separate "spoke' containing lists of podcasts, which are searchable by name and keyword–access to resources cited, affinity groups, further reading and wellbeing resources including meditations.
As we add new series, we will add new spokes, and all of our pages will be unified here at The Hub. We welcome your feedback to make access to this compelling content even easier and more intuitive.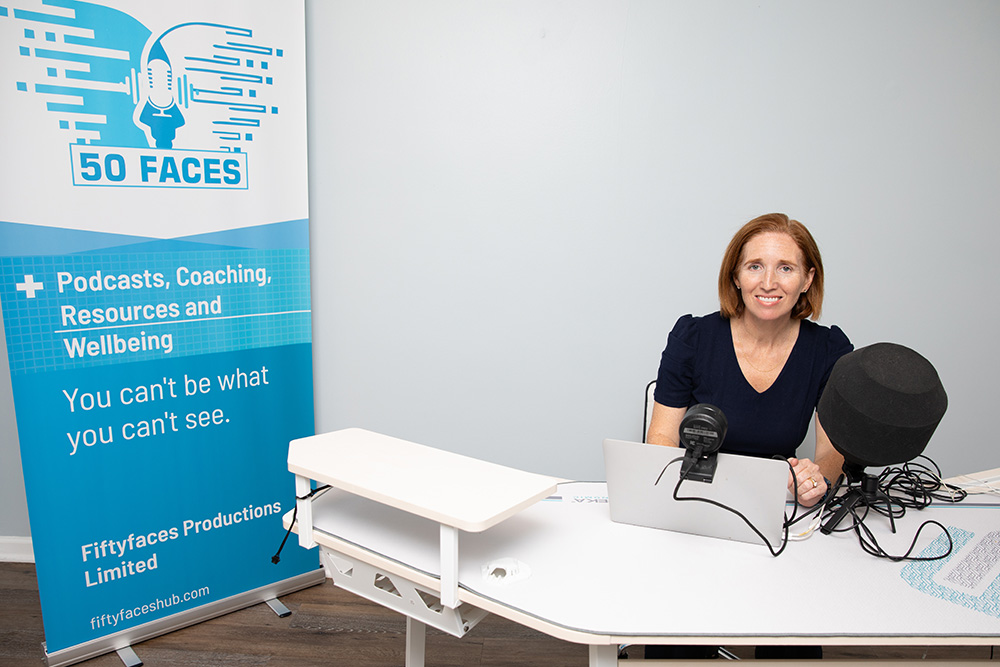 Aoifinn Devitt
Aoifinn Devitt is Chief Investment Officer at Moneta, a US-based RIA with over $30 bn in AUM.  She also acts as an independent investment adviser to 4 UK public pension funds and is a member of the Investment Committee of SAUL, the investment committee of MDRC and the investment committee of the endowment of Trinity College Dublin. She was previously CIO at the $2.6 bn Chicago Policemen's Pension Fund, a public defined benefit plan. She has worked with institutional investors for over 20 years, as a consultant and an advisor, and has developed global experience in the US, Europe and Asia.  
In 2020 she created The Fiftyfaces Podcast. She has a particular focus on knowledge sharing among institutional investors, alternative assets, investing for impact and integrating sustainable investing principles into investment portfolios.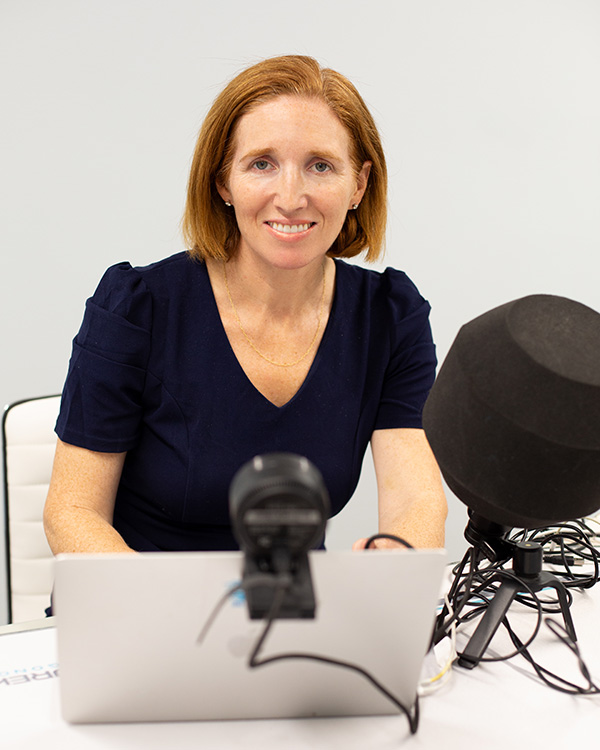 Maeve McQuillan
Maeve McQuillan is an award winning Irish screenwriter whose shorts and features have screened in numerous international film festivals, including Torino, Slamdance, and SXSW where her feature UP WITH ME won the special jury prize. Her films have also been distributed theatrically and screened on TV in Europe and the US, including the IFC channel and Arte. After graduating from UCLA with a MFA in directing, Maeve worked as a story producer for CBS Lookback Series and more recently as a consultant for Creative Media in Europe. Maeve's recent TV project The BORDER has been optioned by Fantastic Films in Ireland and her feature SILVIA is in pre-production. Maeve's TV project DARKENED ROOM is currently in development with Blinder Films and is being supported by Screen Ireland.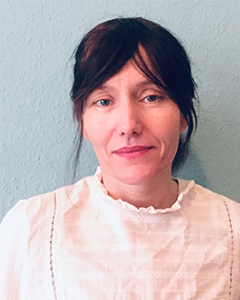 Genia Diamond
Dr. Genia Diamond has spent over 15 years in investment management. Her roles encompassed investment research, marketing, sales and PR and enterprise management.  Most recently she was a co-founder and CEO at Merlyn Advisors, a specialist investment boutique. Prior to that she was a partner at Cantab Capital where she led the global business development, marketing and PR. She worked on a complex acquisition process that culminated in the sale of the firm to a strategic partner.  Prior to that she held leadership positions at OMAM, Solent Capital and Bluecrest. She was a senior researcher at PAAMCO before.  She has a PhD in Linguistics. She is a Chair of Trustees for STEMS Skills Fund and a senior leader at 100 Women in Finance. She has a passion for building friendships and connecting people. She believes one should be doing good to be doing well.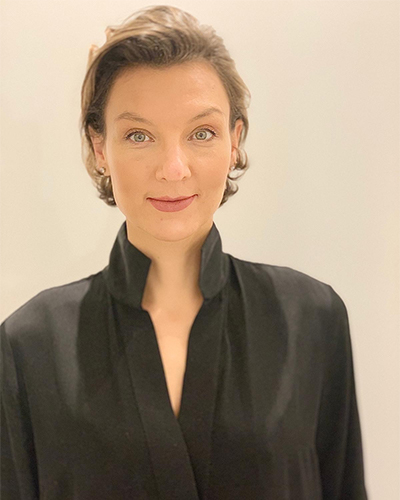 Thank You to Our Sponsors