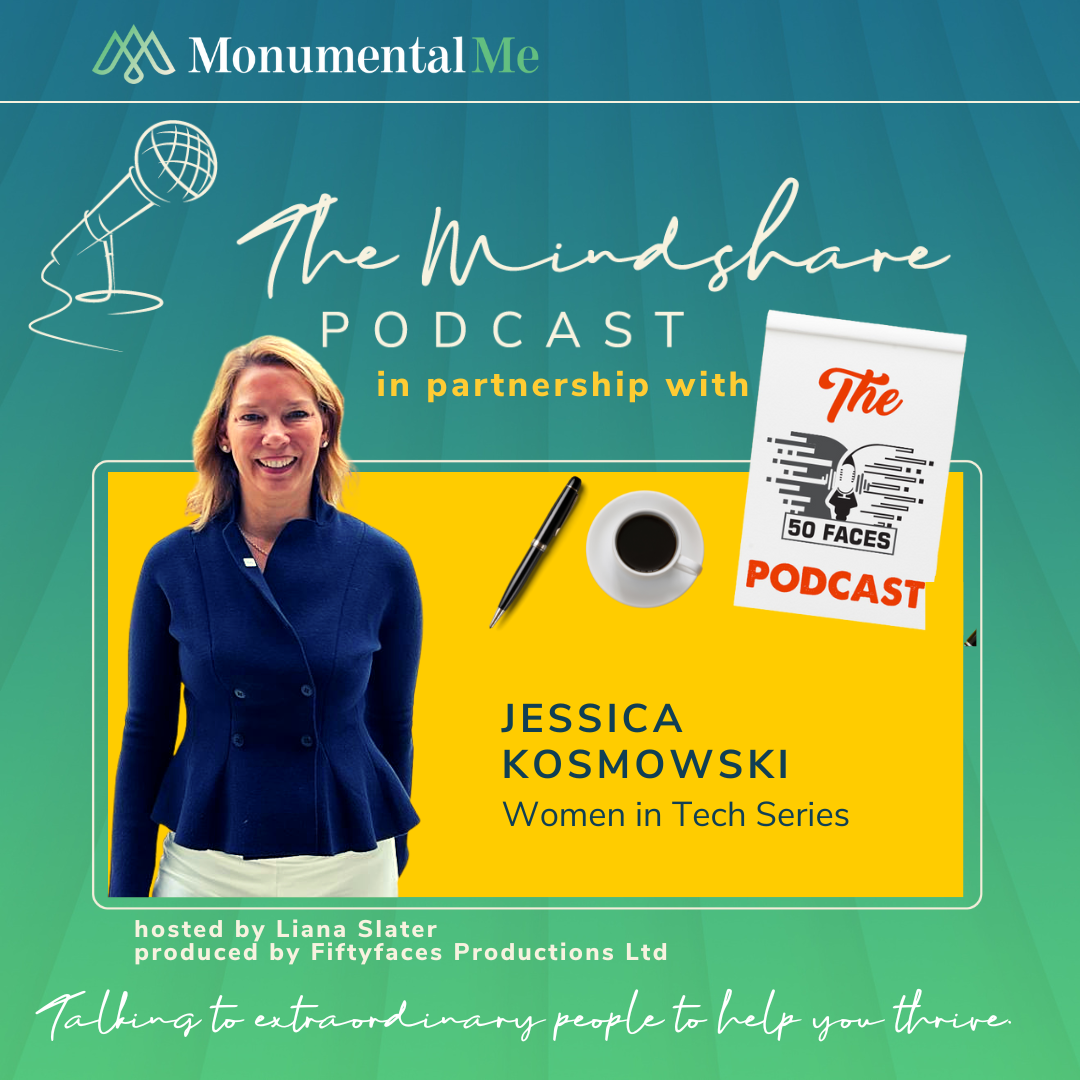 NEW
Jessica is a principal in Deloitte Consulting LLP and lead for Consulting's Ecosystems & Alliances practice, with a constant focus on the next big thing- which she shares with us today as our first guest on the Women in Tech Series. Jessica also shares her insights from attending the recent World Economic Forum in Davos, Switzerland.
In her more than 25 years at Deloitte, Jessica has helped clients navigate large-scale, strategic transformations that enable market growth and build dynamic brands. Jessica oversees strategic collaborations with companies that innovate and shape the world, including top tech companies, academic institutions, and organizations dedicated to equity and inclusion. With a constant focus on the next big thing, Jessica specializes in strategic transformation, growth strategy, and global mergers & acquisitions. Jessica is also a member of the US Consulting Management Committee.
Prior to her current role, Jessica led and oversaw major transformations in the Technology, Media and Telecommunications (TMT) industry as the national consulting leader for Deloitte's TMT practice. Jessica is Recognized as one of the Top 25 Consultants by Consulting Magazine and as one of the Bay Area's Most Influential Women in Business by San Francisco Business Times.
Jessica's deep experience in relationship-building and a passion for connecting people is key to her success, and she explains how her pioneering attitude and always being curious has been her strength in growing her career.