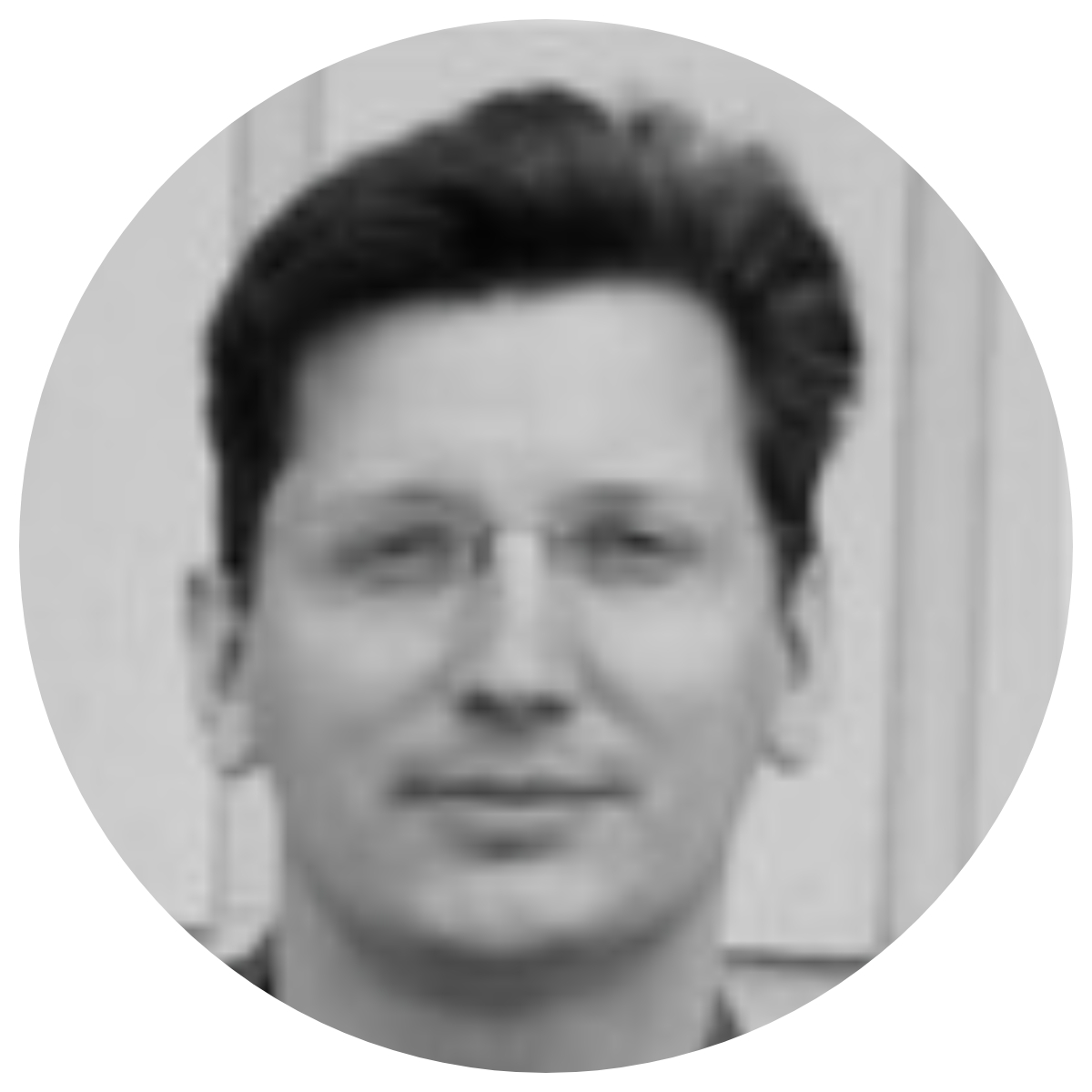 Simon Chisholm is Chief Investment Officer at Resonance Limited, an investment manager focused on achieving social and place-based impact.  It currently runs funds focused on three themes – homelessness, housing for vulnerable women, and housing for adults with learning differences.  It has over 20 years of an Impact Track Record and has housed over 2300 people in 1000 properties since inception.  Simon previously spent over 16 years in investment banking and also holds a number of Board Roles.
Our conversation track's Simon's journey into impact investing and how that whole area has evolved over the course of his career.  We speak about the nature of place-based impact and some of the challenges yet opportunities that present themselves. We ask how this impact can be reliably measured, and look at the evolving nature of products in this area.  Find out more about Simon's involvement in: https://equalityimpactinvesting.com
Finally in the personal reflection section we look at the importance of staying curious and staying grounded.
Series 1 of the 2022 Fiftyfaces Podcast is brought to you with the kind support of Heard Capital, a Chicago-based asset manager invests in public equities in the technology, media, telecommunication, financial and industrial sectors.  The firm was founded in 2011 and manages assets via a long/short fund and a long-only fund.