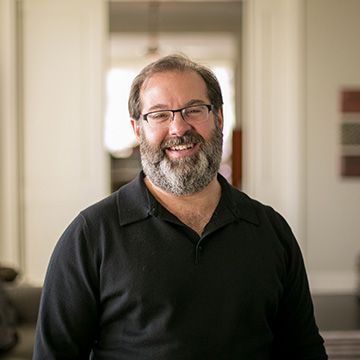 Robert Finkel has had an over 30 year career in investing and provided capital and support to over 40 companies through equity and investment funds under the firm Prism. He wrote the book The Masters of Private Equity and Venture Capital featuring 10 of the US's most notable venture capital and private equity investor.
When I met Robert he was experimenting late into the night with his botanic craft brew at home, and in 2014 he launched a botanic craft brew under the name Forbidden Root in Chicago, and opened restaurant/brewery operations in Chicago and Columbus OH. Now assuming the title of Rootmaster, he combines this with his investment career.
Our discussion covers Robert's stunningly early instincts for business and how he had the chutzpah to create a jewellery business at the tender age of 11. We trace his route into investing and then private equity and the trials and tribulations of running his own firm and the lessons learned from some of the "Masters" of the trade. It was a corporate event that sowed the seeds for him being a "Master" in his own right – late nights spent experimenting with beer recipes – with natural root flavors and combinations led to a micro-brewing business and and entry into the strangely collegial world of micro-brewers. From his first convention, where his business attire stood out strongly, he began to join this tribe as Rootmaster of the Forbidden Root beer brand and he has now launched restaurant/brewery operations to provide a fully immersive experience that pairs food with the brews.
Robert has not left his "roots" behind though – the skills learned in private equity and investing gave hims some streetsmarts which have aided his passage through the notoriously volatile restaurant business. Join us to sample a taste of his adventure.