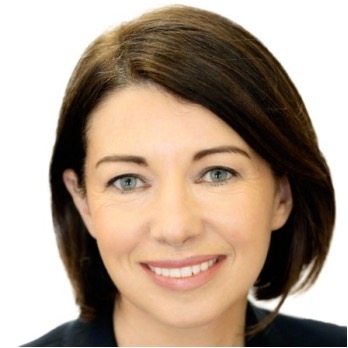 Linda Hogan, is Chair of Ecumenics at Trinity College Dublin and a Fellow of the College. Her research focuses on themes of ethics and religion and she was vice provost of the College from 2011 to 2016.
In this discussion we start with Linda's background and entry into the field of ecumenics and why the interdisciplinary approach appealed to her. We discuss her vision for a post-pandemic institution and how putting people at its core will be vital. She speaks in particular about her concept of ethical leadership and how she would apply this to issues as varied as sustainability to climate change to pandemic management. We revisit a concept of people management and leadership that she has discussed before – her tendency to "find the light" or "energy source" in an organization and build around that.
Finally we discuss key people in her life who have influenced her career journey and words of wisdom that she wishes to pass on. See more details on her campaign at https://www.lindahogan.ie/.
This podcast is part of a three part series showcasing the three candidates for the Provost role, with the election to be held in April 2021. It is produced by Fiftyfaces Productions Limited with the generous support of DLA Piper Ireland and Hermes Fund Managers Ireland Limited.