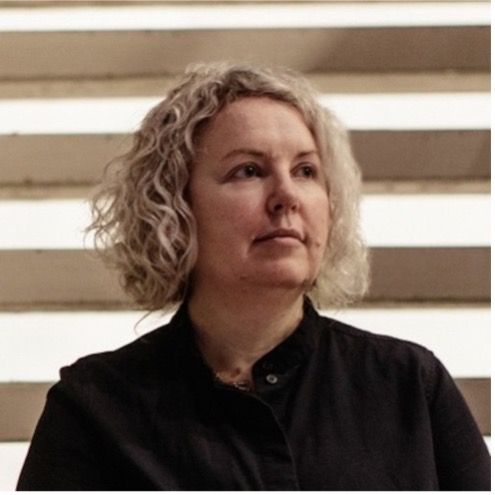 Linda Doyle is Professor of Engineering and the Arts at Trinity College Dublin and a Fellow of the College. Her research focuses on themes of telecommunications and creative arts practices.
in this podcast we speak about her research in engineering and the arts and what sits at the fusion of these two disciplines. We discuss her path into the area and move to analyse the challenges of diversity in STEM classes in particular, and what can be done to improve it.
We then turn to Linda's manifesto for change within TCD, we discuss her quest to "re–imagine" the institution, and how this would involve re-energizing the democracy within TCD and what this means. Linda describes her vision of instilling deep-rooted fairness into all processes especially in the realm of promotion reform, and defines what she means by a climate-first Trinity. We finish by discussing Linda's vision of leadership as service rather than power.
Read more about Linda's manifesto.
This podcast is part of a three part series showcasing the three candidates for the Provost role at TCD, with the election to be held in April 2021. It is produced by Fiftyfaces Productions Limited with the generous support of DLA Piper Ireland and Hermes Fund Managers Ireland Limited.