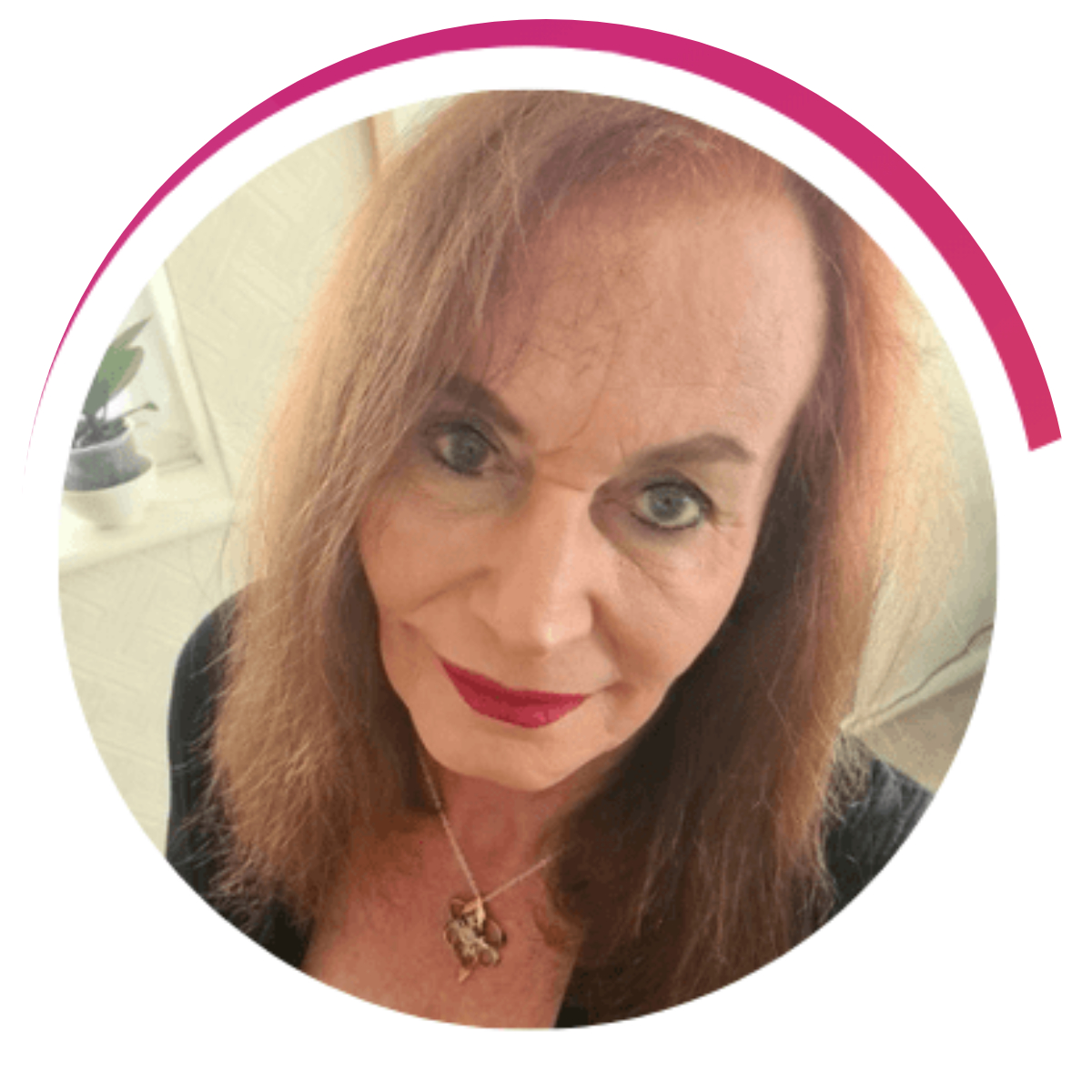 NEW
Joanne Monck OBE is director of global education and equality, diversity and inclusion at the Believe Foundation. She's an advocate for transgender awareness as well as domestic abuse. She was awarded an OBE for services to Transgender  Equality as a Global LGBT Advocate and Independent Advisor in the 2021 New Year Honours List.
Joanne's story of transition is a searing one – she first tell's David's story, which was one of a hidden identity that experienced some domestic abuse and shaming. She then relays how Joanne was born, when David was already 58 years old, and the joy that this has brought her. Now as an inclusion advocate her driving mission is to raise awareness of gender non-conformity, suggest subtle changes that can make a difference in the workplace and in the community.
Her experience has not always been a smooth one, and Joanne describes some of the vitriolic comments that she has received on social media, and points to tis as evidence of the long way there is still to go in terms of general acceptance.  Her own personal experience has been a richer one, and in particular she describes the joy she derives from her sons and a very special Mother's Day some years ago.
This series is brought to you with the kind support of Wellington Management, one of the world's largest independent asset managers.  Wellington believes in the importance of a diverse workforce, equitable opportunities for all colleagues to reach their potential, and an inclusive culture.