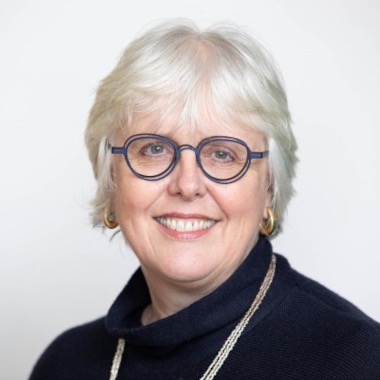 Jane Ohlmeyer is the Erasmus Smith's Professor of Modern History at Trinity College Dublin and Chair of the Irish Research Council.
In this conversation we discuss her love of history, its richness, and complexity and how sometimes we are forced to re-think aspects of it, bearing in mind the voices that have been lost throughout time. We speak about the role of women in history, figures who have inspired Jane throughout her career and words of wisdom that they have passed on.
Our discussion then turns to Jane's manifesto for the provost election and discuss the kind of change that she claims we need, and what empowering Trinity means to her. She speaks about her desire to defend academic freedom and intellectual autonomy and the importance of developing a climate-proof and future-proof curriculum. Read more about Jane's campaign.
This podcast is part of a three part series showcasing the three candidates for the Provost role, with the election to be held in April 2021. It is produced by Fiftyfaces Productions Limited with the generous support of DLA Piper Ireland and Hermes Fund Managers Ireland Limited.