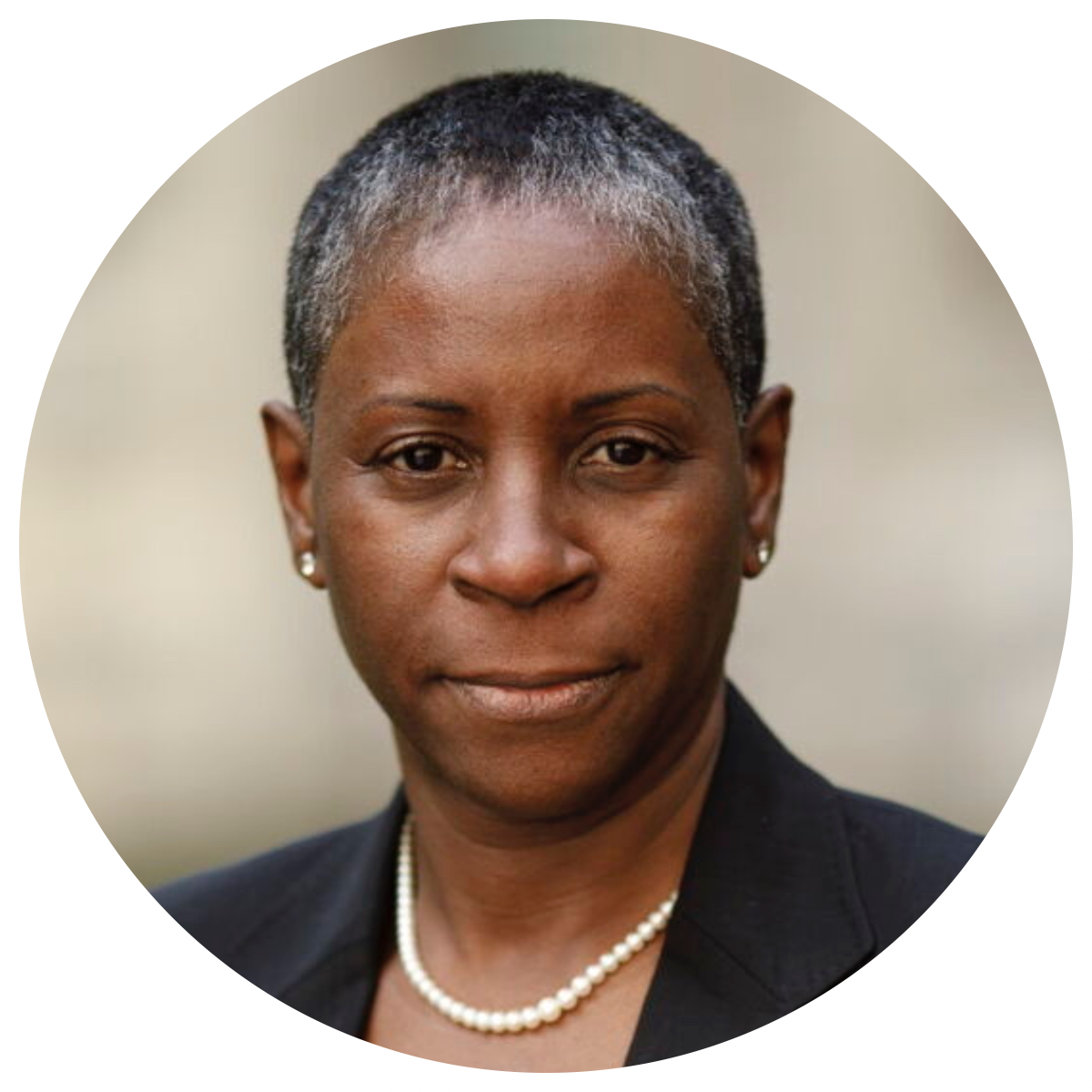 NEW
I. Stephanie Boyce is President of the Law Society of England and Wales. She is its 177th President, the sixth female and the first person of color to hold the role. She has had an extensive career in law, including periods of The Pensions Regulator in her own consulting firm, and as a former clerk at the disciplinary and regulatory committees at the Association of Chartered certified accountants. She also holds a number of board and Trustee roles, including commissioner of the National Preparedness commission. She's a member of the socio-economic Task Force, transforming women's leadership and the law advisory boards, among other roles.
Our conversation starts with Stephanie's childhood, the time she spent overseas in the US, and her high school years.  We hear how Margaret Thatcher was one of her first (perhaps unlikely) role models about how she came to be interested in law, but how she never imagined that it was accessible to her due to what she recognized was her low socio-economic status.  Her early years in third level education were filled with obstacles but she learned to navigate around them, always volunteering and using opportunities to develop her network.
Stephanie's philosophy with any challenge in life is PUSH – to Persevere Until Something Happens – which is what she did in the law society – having pursued her current role as President a total of four times when she was finally successful. We talk about what is at the forefront of her mind now as an advocate for the solicitor's profession in England and Wales and how she is driven to address inequities in law and the access to justice.
There is more information about some of the causes being supported by the Law Society during Stephanie's tenure here:  LawCare (https://www.lawcare.org.uk/ ), Sutton Trust (https://www.suttontrust.com/) and Access to Justice Foundation (https://atjf.org.uk/).
This series is brought to you with the kind support of Eversheds Sutherland.  As a global top 10 law firm, Eversheds Sutherland provides legal services to a global client base. With more than 3,000 lawyers, Eversheds Sutherland operates in over 70 offices in more than 30 countries across Africa, Asia, Europe, the Middle East and the United States.
The firm recognises that having diverse talent across its business brings many benefits. It is committed to accessing a wide range of views, perspectives and thinking in all of its teams and in this way is building a culture of inclusion, where each person feels able to be their true self at work and reach their full potential.
 
Diversity and Inclusion is fundamental to the firm's purpose of "helping our clients, our people and our communities to thrive", and 'Inclusive' is one of its five values.