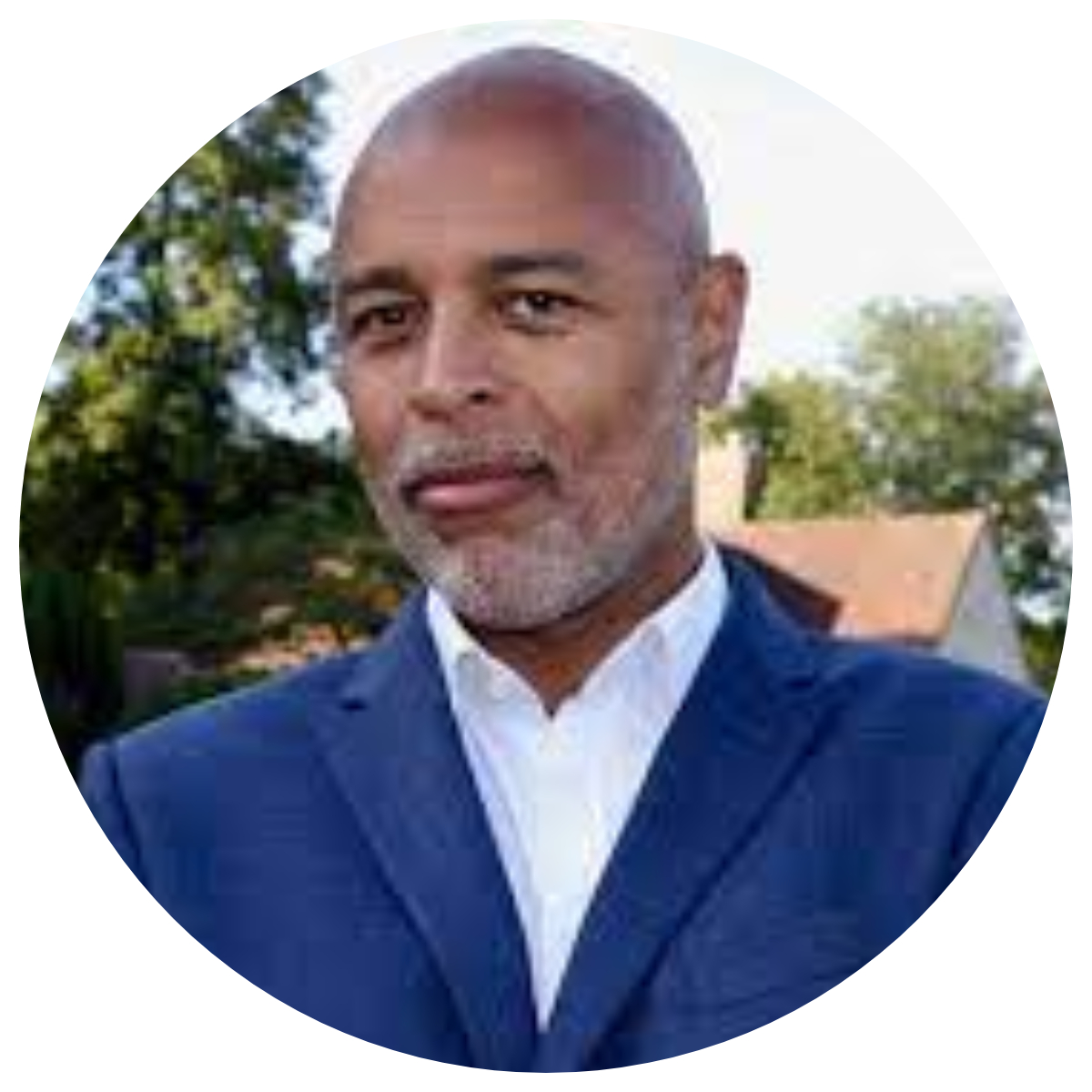 NEW
Our first Ghanaian voice in this series is a legend on the London-based investment management scene.
Dawid Konotey-Ahulu is an entrepreneur in financial services, technology and elderly care and the co-founder of Redington, the London-based independent pensions and insurance advisory group with $500 bn in assets under advisement, as well as mallowstreet.com, a social media platform connecting the pensions and insurance industry. He has had a long career in financial services and is a high-profile advocate for diversity within the financial services community and one of the leaders behind the recent initiative #100blackinterns.
He is also the founder of Partnership for Change, which is driving a social movement to help improve the lives of older people, and Spellbound!, which helps young people develop their public speaking skills so that they can be passionate, compelling and inspiring.
Our conversation traces Dawid's journey into investment, his experience as a founder, his passion for the financial services industry and his wide range of public interest projects.
This podcast series is brought to you with the kind support of:
Romco Metals, producers of truly green aluminium, copper, and other non-ferrous metals from the African continent, dedicated to decarbonising supply chains across the globe by recycling our way to a sustainable future. Romco: Invest, Reduce, & Grow.