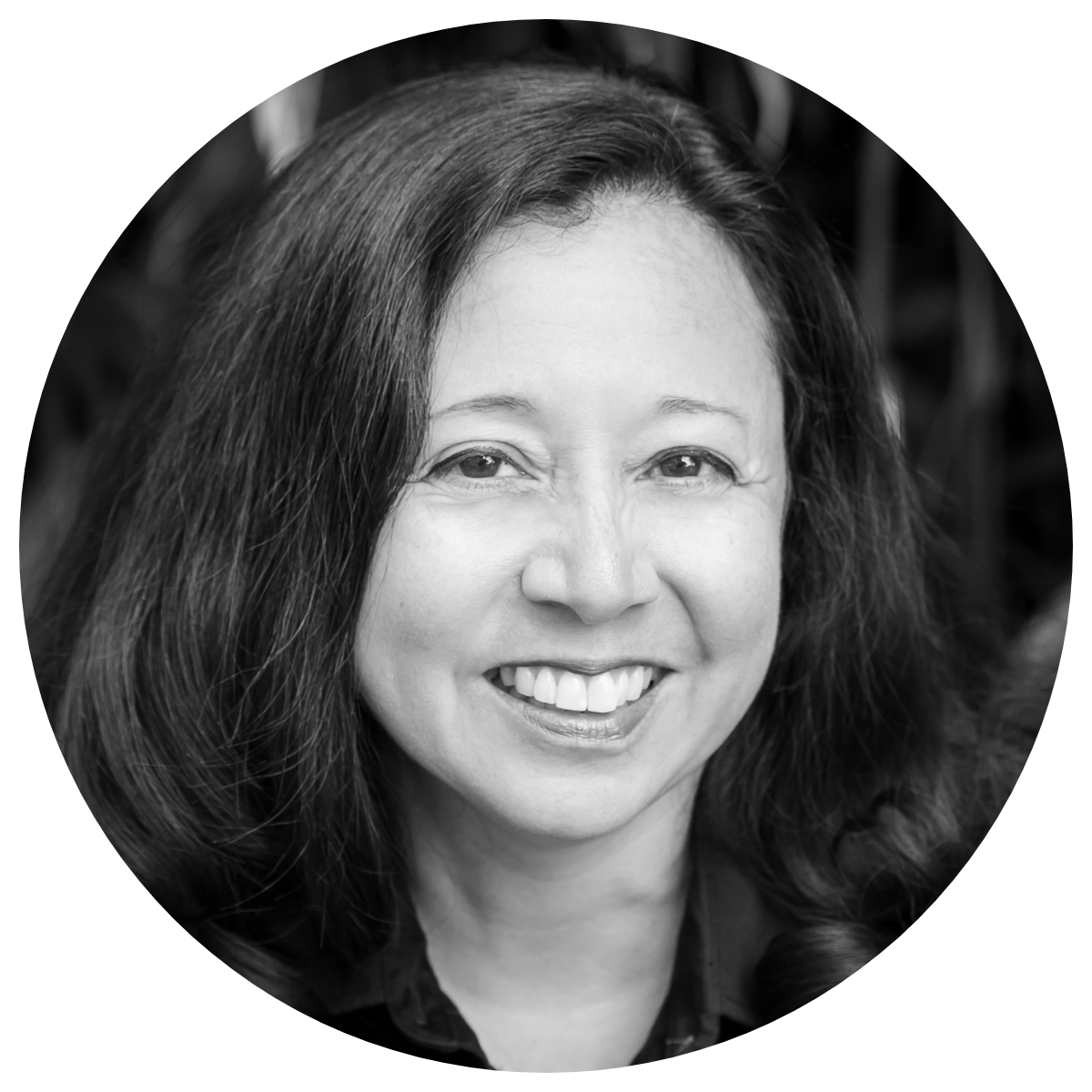 NEW
Geeta Kapadia is Chief Investment Officer at Fordham University, a role she has held since August 2022. She was previously Associate Treasurer and Director of Investments at Yale New Haven Health where she headed a 5 person investment team, and prior to that had a range of roles in investment consulting and other financial roles.
Our conversation traces her early college years, which saw her consider a health care career, and then pivot to finance. It also took on a lot of global opportunities – taking her to London and ultimately back to the US to a healthcare system. We discuss the challenge of running money in a healthcare system and the focus on risk there, and compare it to the role of CIO at a college endowment.
Moving then to Geeta's role at Fordham we discuss the challenges and issues that are at the forefront of her mind today. We discuss stakeholders, and their evolving demands and how she is channeling the mission of the university and expressing it through the investment portfolio. Geeta gives many specific examples as to how Fordham is in tune with its status as a bastion of learning, such as the investment fund that undergraduate students run and the angel investing fund that is run by graduate students. Other viewpoints are reflected too – around company engagement and divestment from certain areas, and we discuss this in various ways.
Given Geeta's long career in finance we end on the topic of diversity and the dynamic of working in a largely female leadership team. We look at where progress is to be cheered, and where it has stalled, and think about the different ways that this movement can ben enabled.
This bonus series is kindly supported by Sound Mark Partners, Sound Mark Partners LLC is a women-owned and led private credit firm focused on commercial real estate.