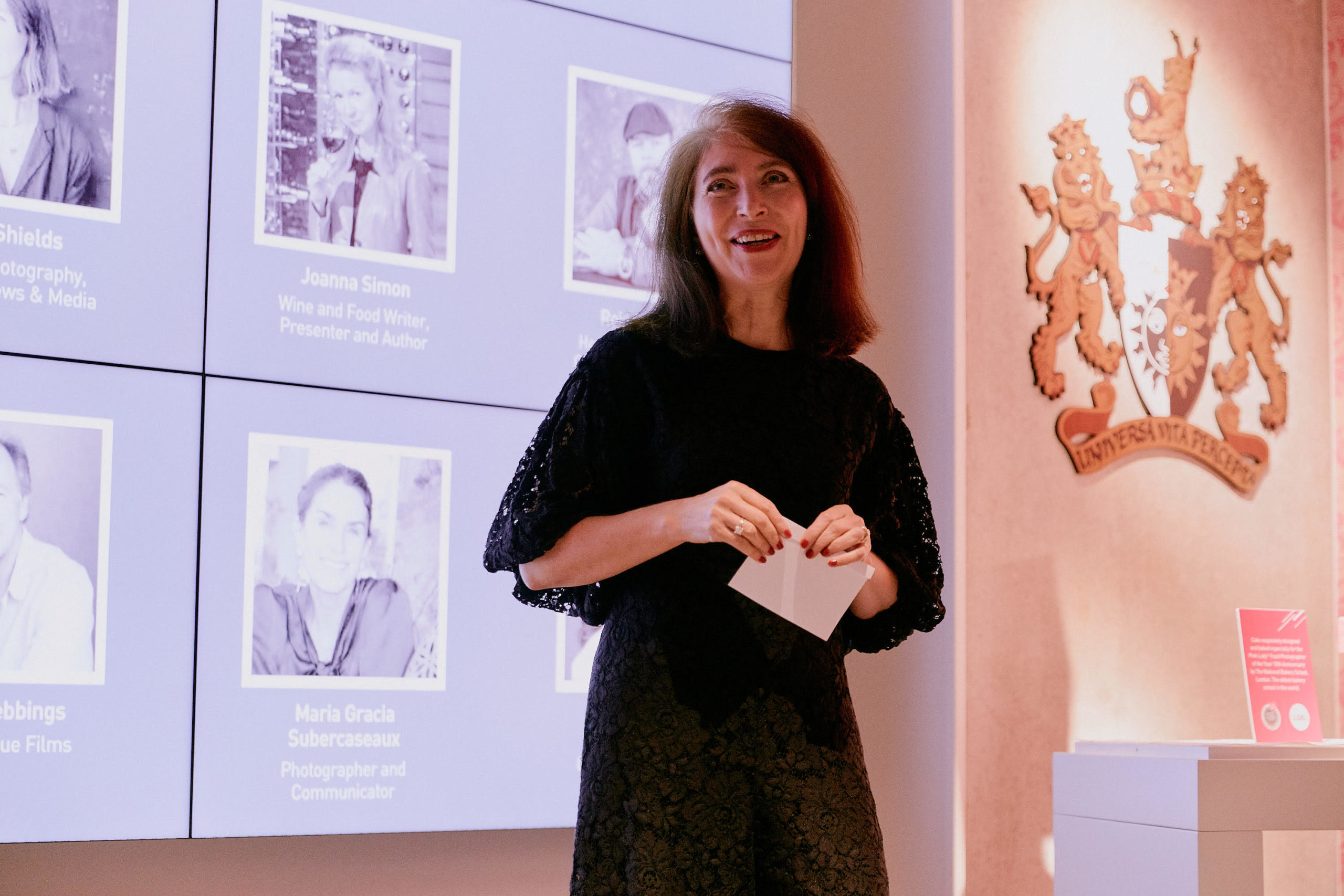 NEW
Caroline Kenyon, broadcaster and serial entrepreneur in the world of food, founder of The Food Awards Company and co-founder of the radio company Food FM.  I invited Caroline to sit down with me to talk about her love of food and how she nurtures it and cultivates it in others.
We start with her upbringing in London and how she moved to study law at Cambridge but found she didn't have the mindset to work as a lawyer.  Instead her creative instincts led her to journalism and eventually editing. We talk about how her initial "cheekiness" helped her to find a break in the competitive world of journalism, and how very humble beginnings led to the a flourishing Food PR company after she moved to Lincolnshire.
Caroline's career now celebrates every aspect of food – through The Food Awards Company and Food FM radio, and we hear about how we are on the cusp of a global food revolution, where the provenance of food, the importance of food and new innovation in the world of food is creating so much buzz.
Caroline talks about the origins of each of these businesses, and how her experience of Covid and looking after her elderly mother saw her seeing food as a healer and a source of joy.  We hear about the innovations that are currently exciting her and how food can be a source of better mental health and better overall wellness.
You can find out more about the Food Awards Company on https://www.thefoodawardscompany.co.uk creating and about FoodFM at https://foodfmradio.com