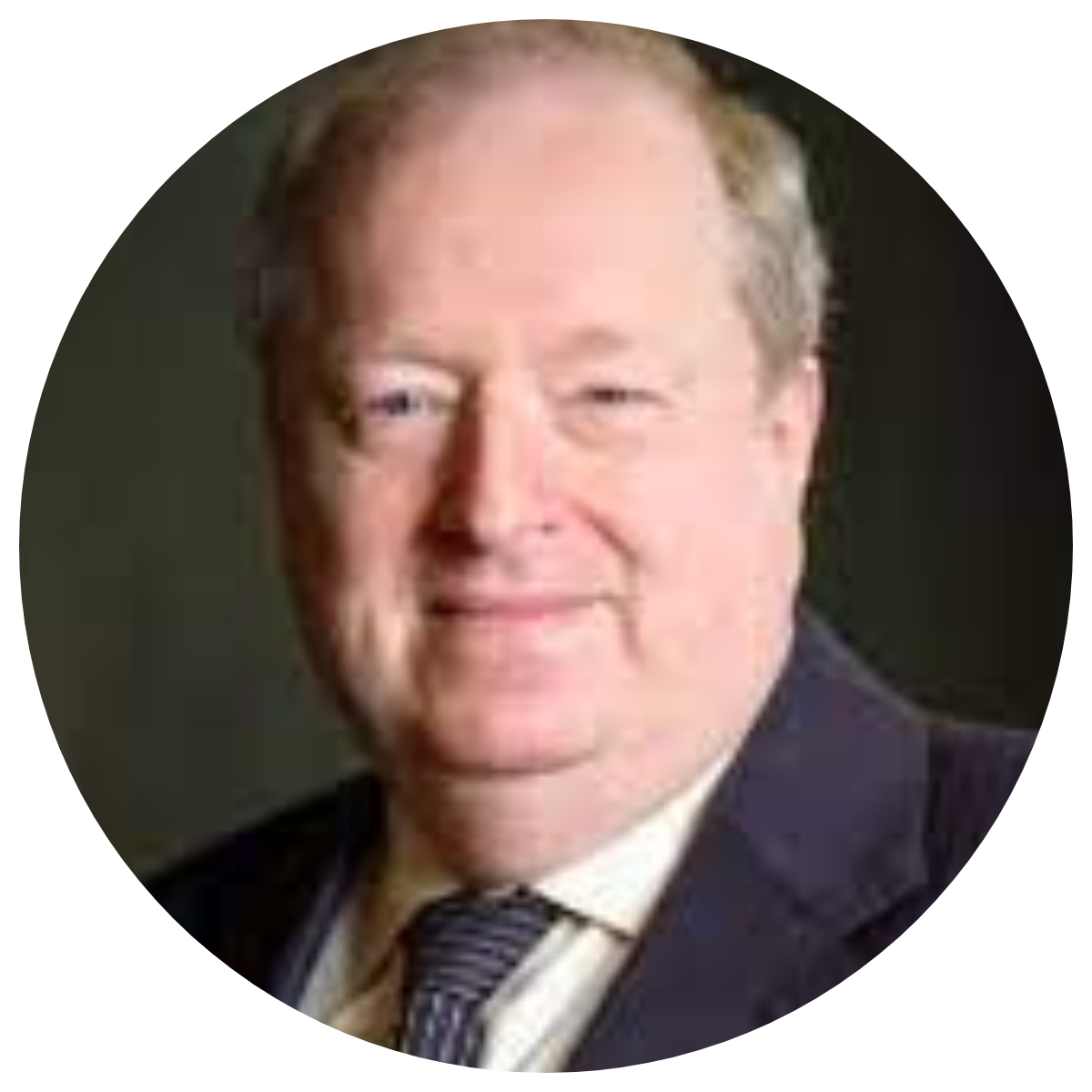 NEW
Mike O'Donnell is Chief Executive Officer of London LGPS CIV Ltd., a position he has held since March 2019, following a career of over 30 years in local government including a range of finance-related roles.  He recently announced his intention to step down from that role in March 2023.
Our conversation celebrates his roots in Leicester, and notes the learnings from his parents who had emigrated from Ireland in the 1950s. We move to his education – first in science, then in accounting, then as a CIPFA trainee. We move then to his career in public service and some of the highs and lows that that involved.  We look at the role of politics, governance and budgets and then move to his current role at the helm of the London CIV.
At the London CIV Mike has three priorities- 1.  Delivering the right products at the right time for the pool's  32 clients with a broad range of investment strategies and investment managers. 2. ESG and climate change, in particular, where the challenge is about both having a product range and reporting and measuring progress. He notes that strong engagement and voting through the fund managers has become a huge piece of work over recent years. 3. Building the team and building the strong processes required of an FCA regulated body.
We examine what it is to have effective governance and how training is so key and reflect on a piece of wisdom Mike has learned over his years working in public service is "if you can't change it, don't worry about it".
We end by talking about a cause that Mike has championed throughout his career which is that of homelessness.  As trustee and Treasurer of the National Homelessness Alliance Mike pursues advocacy and strategy on areas such as affordable housing, social housing and the housing crisis.  This is echoed in his local government work, particularly as it relates to the "leveling up" agenda.
This podcast is a collaboration between Fiftyfaces Productions and Room151. Room151 is an online news, opinion and resource service for local authority Section 151 and other senior officers covering treasury, strategic finance, funding, resources and risk. Room151 was launched on 8th November, 2011, by Longview Productions Ltd, the organiser of the Local Authority Treasurers' Investment Forum and is a small, privately owned, publishing and events company. There is more information about Room151 here: https://www.room151.co.uk/about/