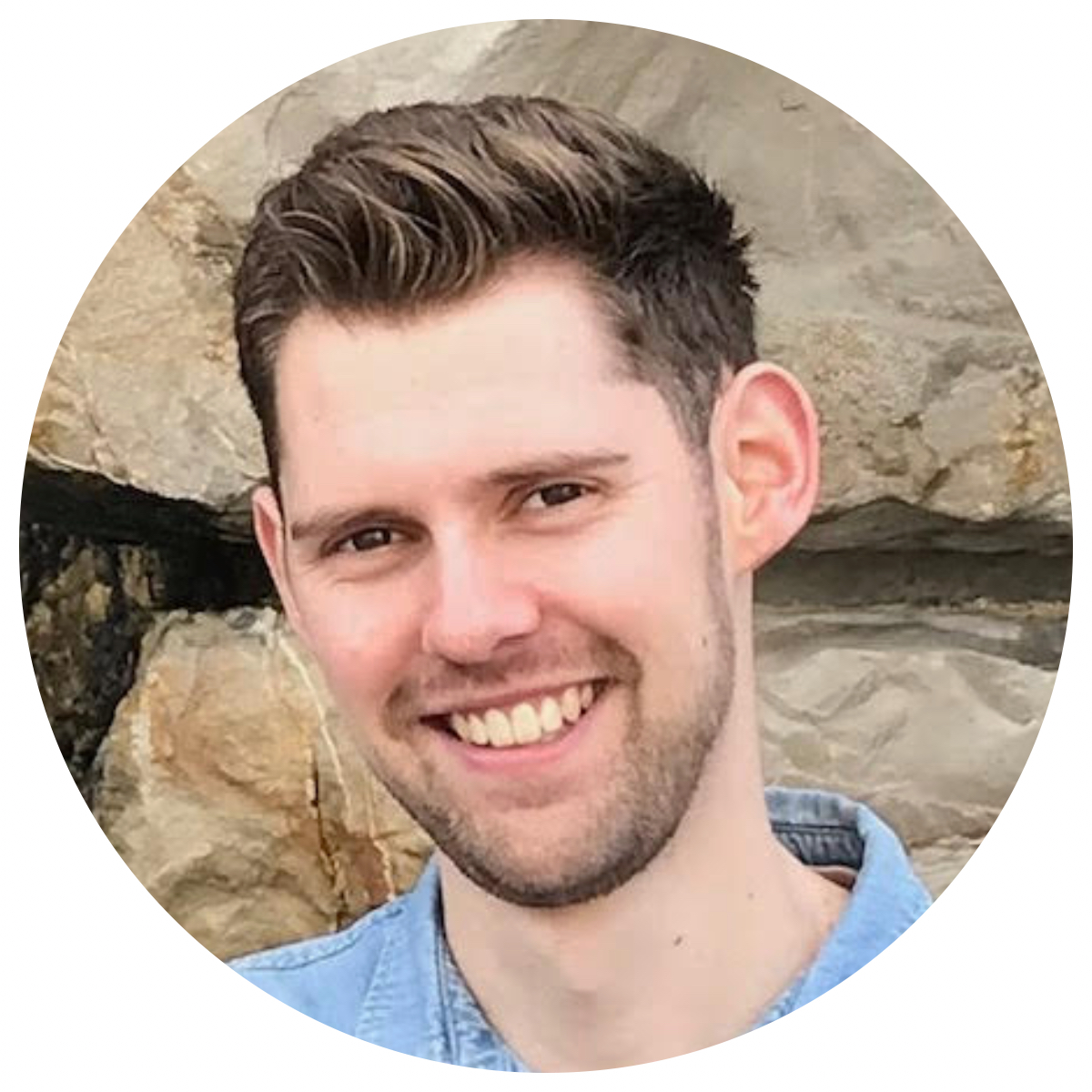 NEW
Jack Dodd describes himself as a human who talks about mental health. I came across him thanks to a powerful LinkedIn post he made about how boys get sad too, in which he called to normalize expressing emotion, sometimes at work. He is a corporate partnerships lead in the Charity Sector and prior to that worked in recruitment. I asked Jack to join me to talk about the mental health advocacy that is close to his heart and to hear about the response he received to the LinkedIn post that drew me to him.
Our conversation starts with Jack's own story, and how he developed the courage to talk about mental health, feeling sad, feeling grief and how to assist others to develop the same vulnerability. We talk about why barriers sometimes exist to this kind of sharing, and how to break them down.
This podcast will also appear in our 2022 Pride Series, which will be launched in June 2022.