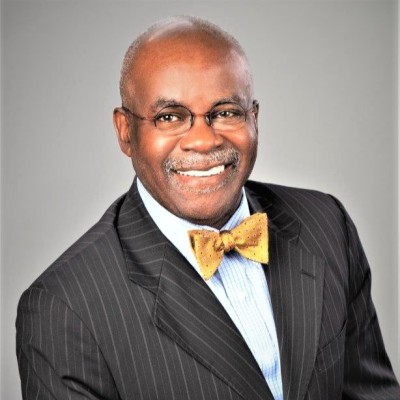 NEW
Yele Aluko is Chief Medical Officer at EY, a role he has held for close to 4 years. He is Co-Chair, Health Equity Advisory, at the international Well Building Institute, an Advisory Board Member at the Children's National Hospital and a Board Member at the Wake Forest University School of Business. He has worked as a Cardiologist in hospital settings for over 30 years.
Yele was born in Nigeria and we start with when he first realized his calling to be a doctor. We trace his journey to the US and how at the beginning he went through a difficult integration into life there – with little social capital locally and few relationships. We move to his journey to cardiology and his experience in hospital settings, and ultimately to what led him to move away from bedside medicine into matters of medical policy.
True to the mission of this podcast series we examine the issue of diversity in medicine, and Yele discusses the concepts of "missing persons" in medicine – the gap in representation of people of color at every level of medicine and the trickle down effects that this causes in terms of access to health care, trust in medical professionals and healthcare equity. We discuss initiatives to eliminate bias, and whether they work, and why they often lack sufficient "buy in".
This rich discussion is part of our Fiftyfaces Nigerian Voices series which will be released later in July. We are releasing it now as a counter narrative to that espoused by the podcast by the JAMA of February 2021 that questioned whether systemic racism in medicine existed