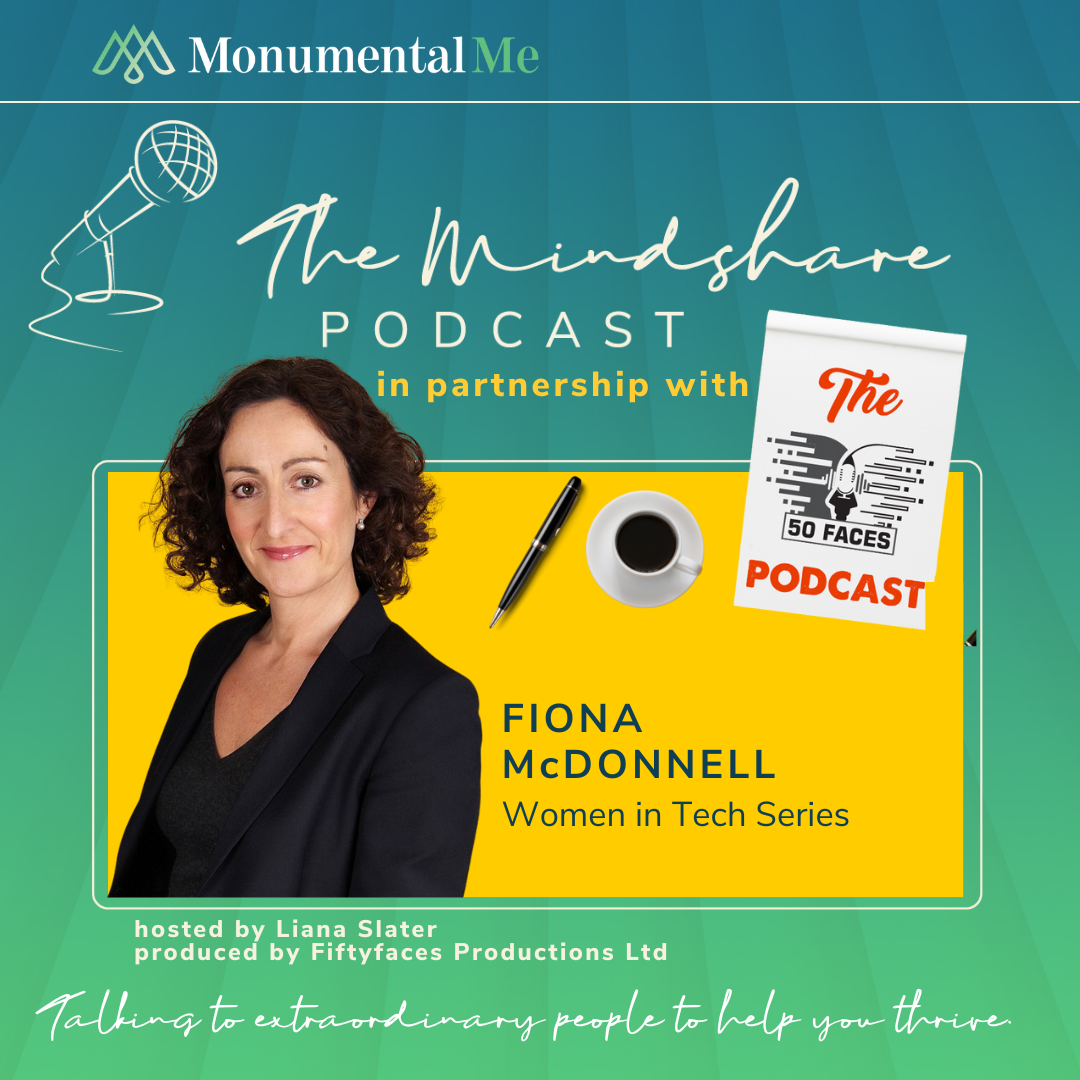 NEW
Fiona McDonnell is a mother, wife and the author of the book "Two Mirrors and a Cheetah: Think Differently, Own Your Career & Succeed by Being Yourself." Fiona is also a tech industry leader, currently an executive at Booking.com, and formerly at Amazon and many well known consumer good companies. Fiona has had an amazing business career spanning 30 years, and she shares the hard earned wisdom from this invaluable experience on the importance of having self-awareness and how to achieve this to really thrive in one's career in the fast-paced, rapidly changing environment of tech and beyond.
Fiona has a professional track record in driving change, delivering growth and profitability as well as developing people, in the Online Retail and Consumer Goods industries. Her experience in the consumer products industry, growing house hold names including Kellogg's, Kraft Jacobs Suchard, Nike and  McCormick (Schwartz, Thai Kitchen, and Kamis) and as a Director at Amazon. She was the Executive Sponsor for Diversity within Amazon UK businesses, and chair of the  Women in Innovation Advisory Committee. Additionally she was Amazon's UK spokesperson from 2018. What  sets Fiona apart from other leaders is her clarity of thought, her  ability to share her energy and passion and the commitment to keep it 'fun' without compromising performance.
Fiona  holds a masters degree in Manufacturing Engineering from Cambridge  University and she earned her MBA from INSEAD Business School in both  France and Singapore.
Find out more at https://fionamcdonnell.com/