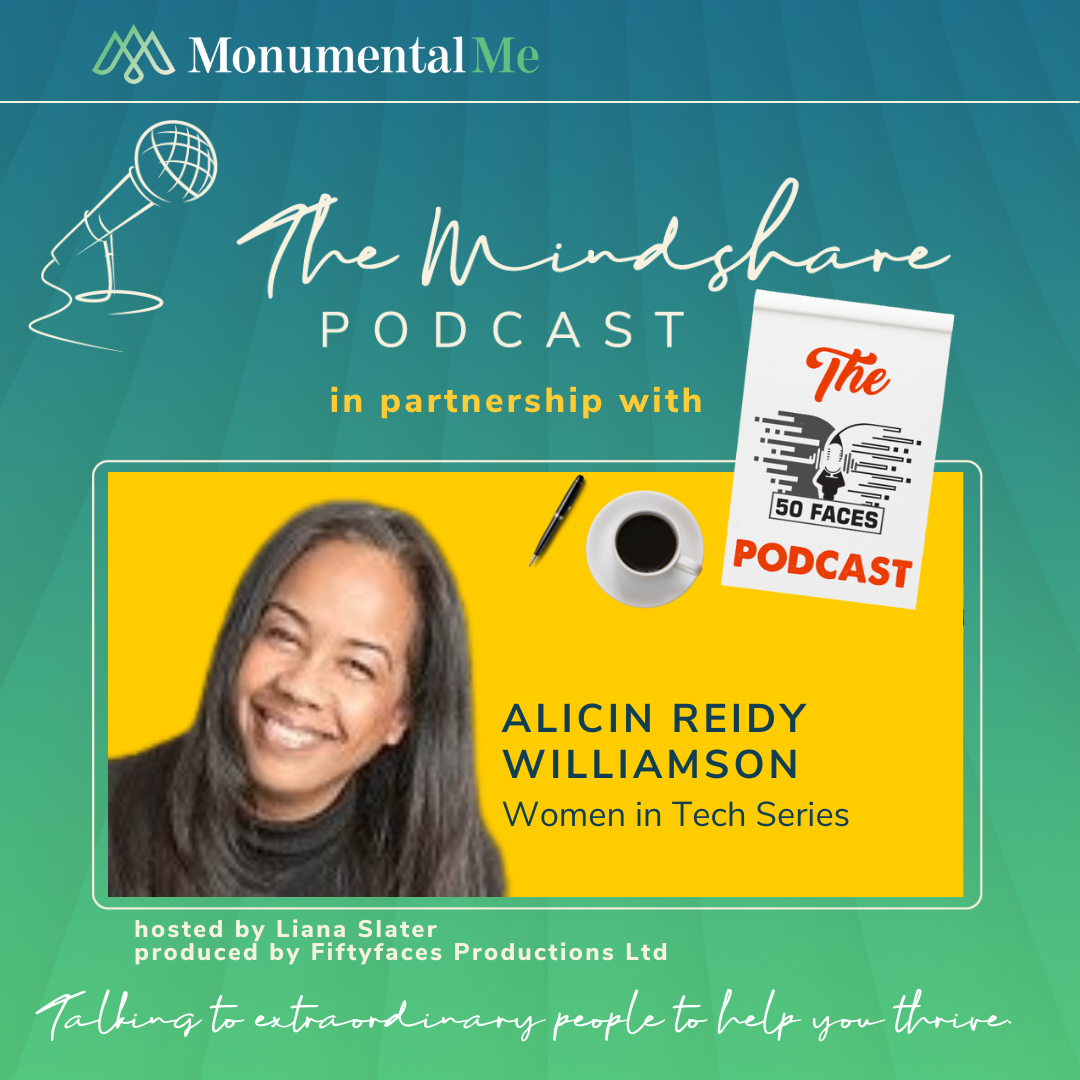 NEW
As Head of Diversity & Culture at Yahoo, Inc., Alicin leads Yahoo's diversity, equity and inclusion (DEI) efforts globally, in addition to building upon Yahoo's passionate and positive team culture. Alicin discusses how to enhance belonging within the corporate culture and shares her insights on the value of Feminine Leadership and the need for high EQ in corporate leaders, something already practiced by her CEO.
For over 25 years, Reidy Williamson has led Culture, Purpose and DEI for top companies. She previously served as Chief Inclusion Officer at Endeavor, leading inclusion strategies globally across multiple businesses. Prior to Endeavor, she was Managing Principal for The Raben Group, a national public policy and communications strategy firm, where she developed the DEI practice. Reidy Williamson also spent 13 years at Viacom and MTV Networks, launching the company's efforts in corporate responsibility, diversity and inclusion, and public affairs, while managing their growth.
Reidy Williamson's passion extends beyond the corporate environment and into her community. She is on the board of March on Washington Film Festival, the Diversity Advisory Council Chair for Operation Homefront, and sits on the board of She Should Run.