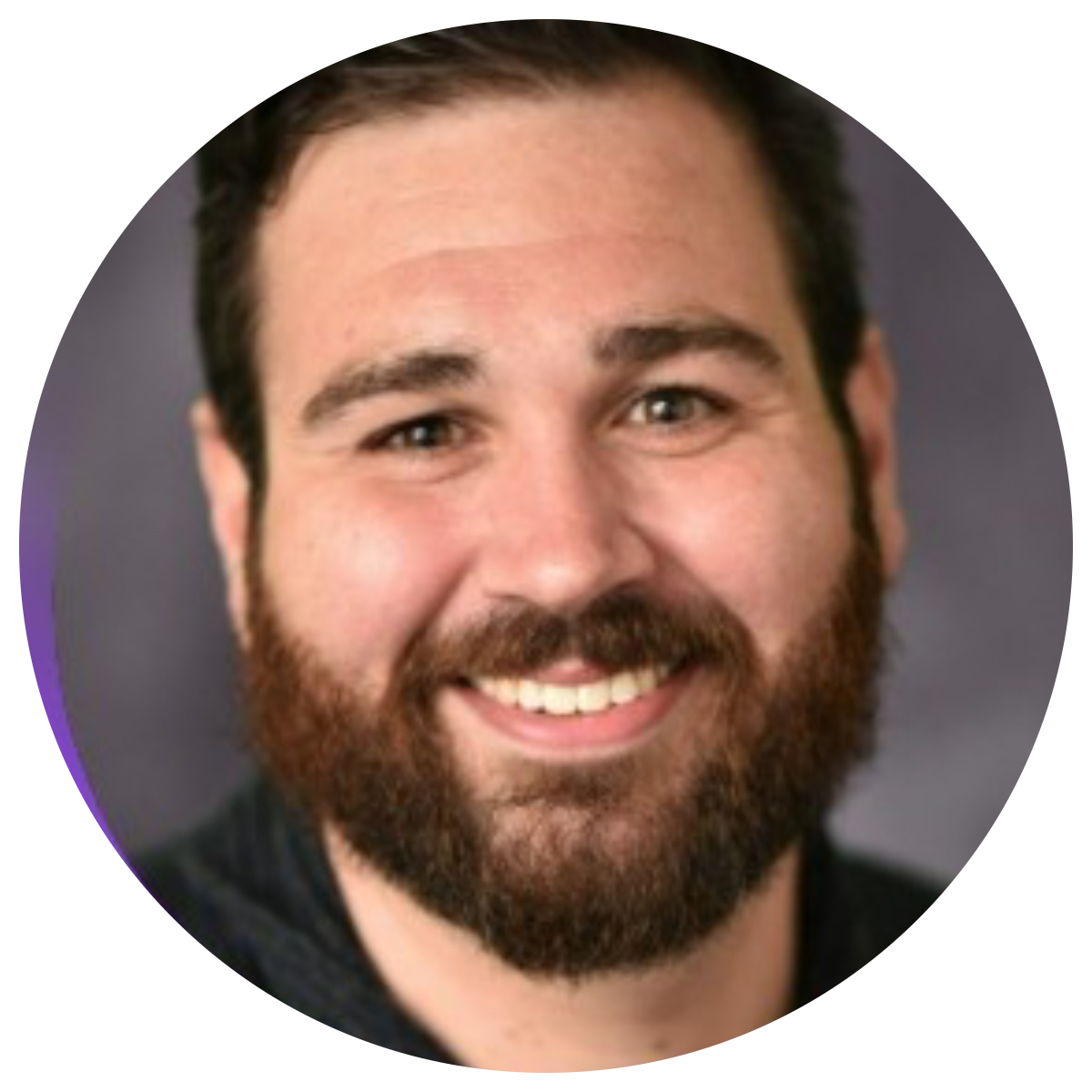 NEW
Chas Manning describes himself as being passionate about people and data. He obtained a degree in manufacturing engineering from Boston University, and has held a series of engineering and operating roles with some twists and turns in between. He lives with his husband Will and two dogs in the Oak Park area outside Chicago and we are in fact, neighbors.
Our conversation starts with Chas's childhood, the importance that "play" had for him and his first enthusiastic coming out experience which was less well-received than he had hoped.  He then became less out for a period of time until doing so again some years later.  Chas's story is laced with anecdotes of his experience at work and in the interpersonal interactions that he thrives on.  He describes feeling invisible when deliberately didn't share details of his personal life, but then the unusual feeling of feeling invisible even after he had come out to his work colleagues, due to their failure to acknowledge what he had shared.
We talk about his experience within start-ups and within data-driven organizations, and how ultimately his career has always benefited when he has been authentic at work.
This series is brought to you with the kind support of Wellington Management, one of the world's largest independent asset managers.  Wellington believes in the importance of a diverse workforce, equitable opportunities for all colleagues to reach their potential, and an inclusive culture.