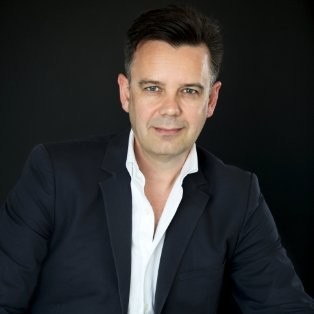 NEW
Frans van Eersel is the CEO and Founder of dopay, a payments company headquartered in London but with a primary market of Egypt, where Frans lived for 4 years.  He has had a long career in industry, and is also CEO of Driver's Seat Investment.
Our conversation starts with his upbringing in the Netherlands and the interesting coincidence that payments and banking played a role in his career from the very beginning.  We speak about the genesis of dopay, and the persistent disparity in the access to banking services around the world.  This ability to access a means of payment other than cash can be transformative, and truly impactful, and we speak both about the commercial opportunity and the opportunity for impact that a payments company like dopay creates.
We speak then about the reality of operating on the frontier in terms of payment technology, founder life and lead generation, and some of the setbacks and frustrations that can come from this.  We move then to reflections, on leadership giants who have inspired him such as https://hbr.org/1994/07/competing-for-the-future and Seven Habits of Highly Effective People (https://www.franklincovey.com/the-7-habits/).