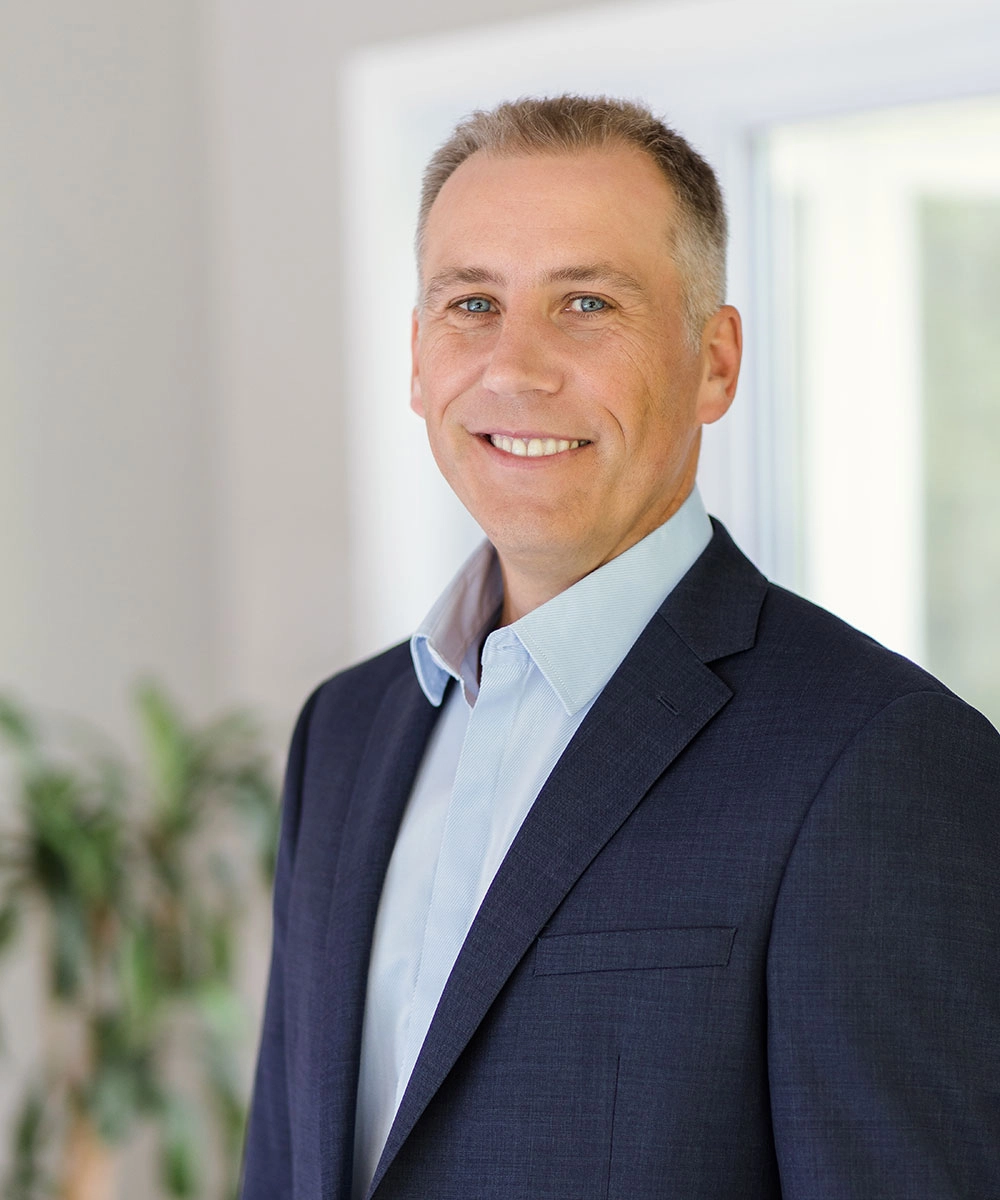 NEW
Francois Bourdon is Managing Partner of Nordis Capital, based in Montreal. He is also Managing Partner in Sustainable Market Strategies, an independent investment strategy research service tracking global developments in ESG/impact-investing worldwide.  He was formerly Chief Investment Officer at Fiera Capital.
Our conversation starts with Francois's life long obsession with data and statistics, and how this ultimately led him to a life in numbers. We cycle through his investment career and what it was that led to his pivot to sustainable investing, strategy and research. Given the breadth of topics that Nordis and Sustainable Investing Strategies cover we cover a range of topics here in term including
·      Impact investing
·      Net zero targets
·      Sustainability standards
·      Global divergence and the backlash against ESG
·      How will engagement evolve and what will it look like in the future? 
·      How will investment strategies adapt as the backdrop changes
We speak about inequality and how its persistence will likely affect how we live, vote and invest and about some of the books and thinkers who have inspired Francois over the years.
Some of the books mentioned by Francois are:
Neil Howe and William Strauss : The Fourth Turning
Neil Howe : The Fourth Turning is Here
Peter Turchin : End Times ….
Didier Sornette : Why Markets Crash
Michael Lewis : Moneyball
You can find the Future Positive Investor newsletter here:
https://futurepositiveinvestor.substack.com/
Series 5 of 2023 is sponsored by With Intelligence, which connects investors and managers to the right people and data to raise and allocate assets effectively.
The music in this podcast series – provided by Julia Kwamya – is available on her album on Spotify: Feel Good about Feeling Bad https://open.spotify.com/album/7lTQWSHeaVo3xHuF9q8ilv?si=uvGJZX7FQ9-2wX-0e951ZA&nd=1