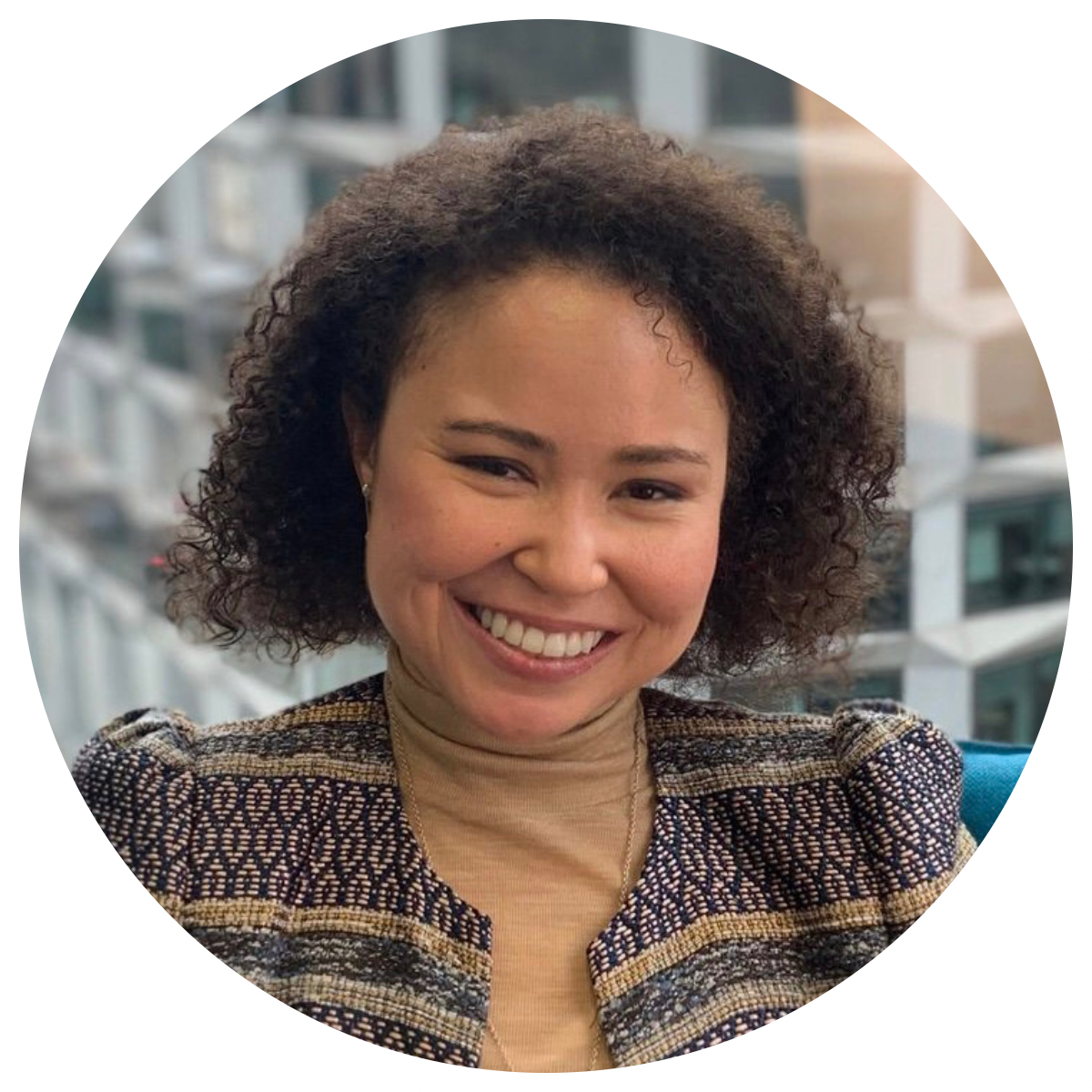 NEW
Claudia Buffini is Corporate Responsibility Advisor to the Chief of Staff at Schroders. In this role she supports Schroders on delivering its purpose –whilst being a sustainable business, addressing The Sustainable Development Goal 10, 'Promoting Equalities'. She previously worked as a communications consultant in the branding industry to help companies articulate their values and purpose to both internal and external stakeholders. Her prior roles include a royal charity, a global workforce operating in an Iraqi oil field and a branding agency.
Our conversation starts with Claudia's childhood, and she describes how it was discovered that she was deaf and the interventions that were made to her schooling to ensure that she could thrive. We speak about why these interventions are not better generalized and discuss the importance of expectations and how the "soft bigotry of low expectations" can stymie development and career progression.
Shifting then to career progression, Claudia discusses the path to her role at Schroders and the interventions in the workplace that can improve inclusion for all.  We extend the conversation then into her extra-curricular activities – her volunteering and affinity groups and the impact that she enjoys from them.
Series 5 of 2023 is sponsored by With Intelligence, which connects investors and managers to the right people and data to raise and allocate assets effectively.