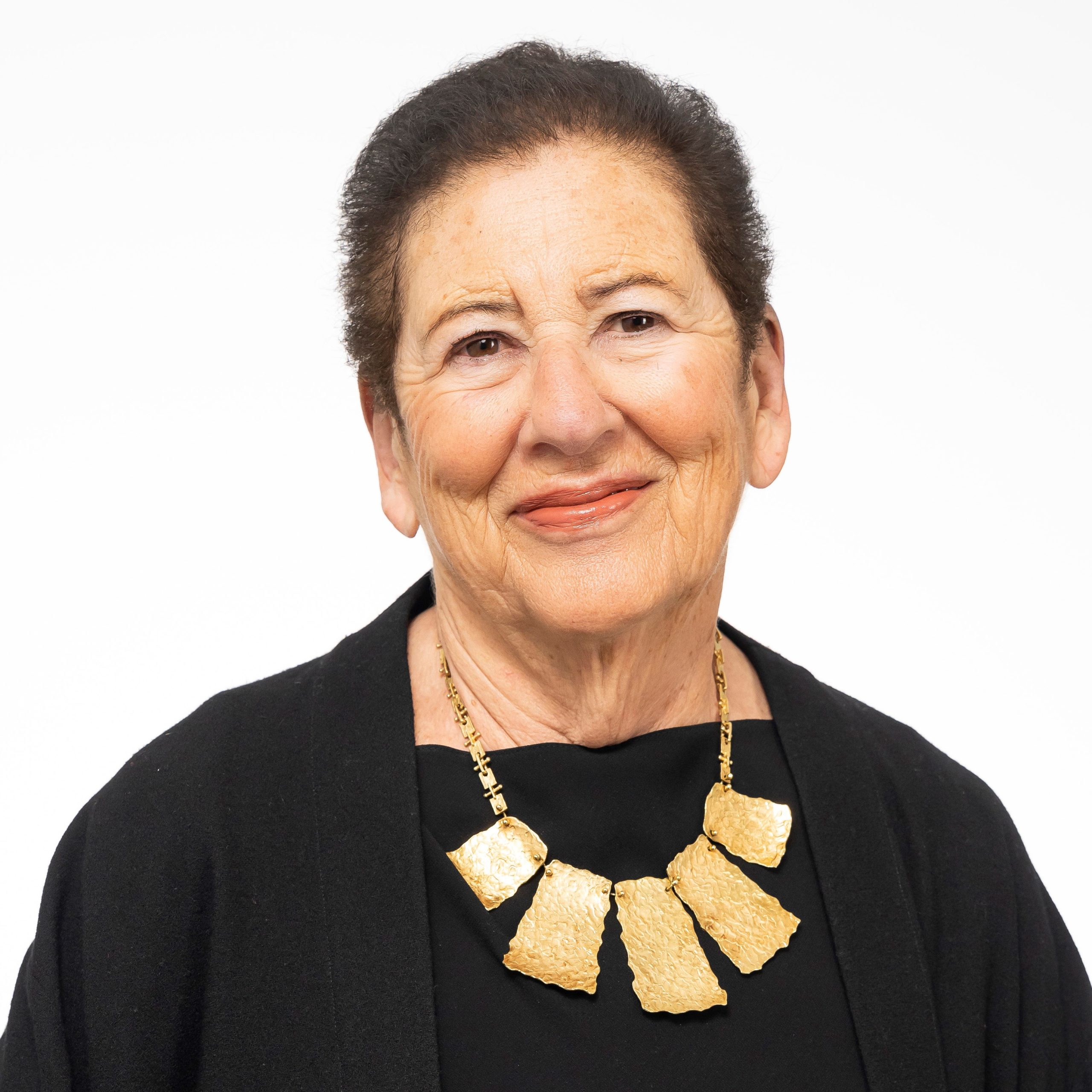 NEW
Betsy Cohen has built financial businesses for her whole career. She is the Co-Founder and Chairman of Cohen Circle, a growth stage investment firm focused on the fintech and impact spaces.  She was previously CEO at The Bancorp Bank, which she founded in 2000 and previously worked at Jefferson Bank for 26 years. She sits on numerous boards and has received several awards being named a Forbes 2022 Most Powerful Self-Made Woman, 25 outstanding women bankers and many more.
Betsy is Executive Committee member and Secretary of Asia Society; Founding Member of the Asia Society Policy Institute; Trustee of The Brookings Institute; Honorary Trustee of the Metropolitan Museum of Art; and Treasurer, Managing Director, and Finance Committee member of The Metropolitan Opera.
Our conversation covers the "series of opportunities" that have characterized Betsy's arc, which she doesn't define as a career, strictly speaking.  Therein lies the most vivid depiction of her approach to seizing opportunities throughout her career and building businesses where there was "white space".
We look at the fundamentals of financial institutions as well as the opportunity now in fintech, and how she developed an ability to go up and down the capital structure stack at Cohen Circle including launching a SPAC practice.  Our discussion then moves to her large number of Board roles and examine what it is that she brings to these roles and what it takes to be successful in them.
We end with reflections on a remarkable and ground-breaking path that Betsy has forged through the world of financial institutions and then FinTech, her belief in needing to think on ones feet and not always wait for the precedent and the ability to learn at every stage.