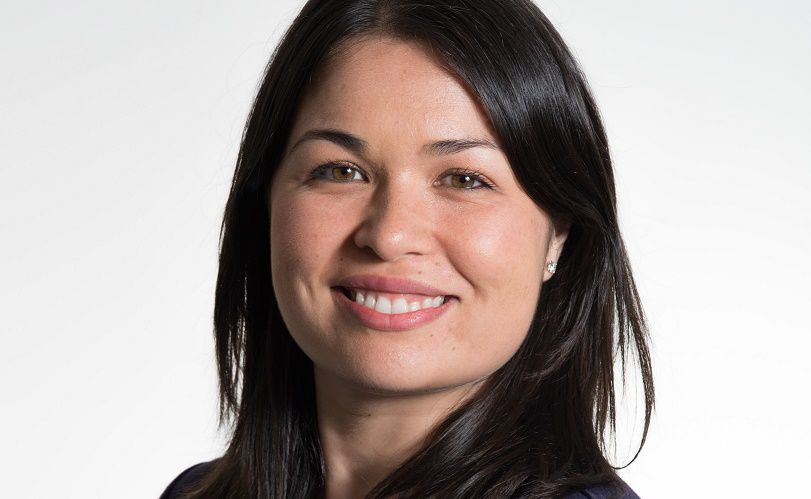 NEW
Geri McMahon is a partner at AON and Co-head of Responsible Investment at the firm. She started her career at Price Waterhouse Coopers in Sydney, and spent time as a fixed income trader before moving to a healthcare technology, business and ultimately moving to AON in 2018. She wrote a powerful LinkedIn post about returners, which led me to want to find out more about returnship programs and their value.
In 2019, she was awarded the Most Inspiring Returner at the Professional Pensions, Women in Pensions Awards after her first year returning.
Our conversation starts with her upbringing, which spanned Hong Kong and Sydney, and the advice she received as a teenager to focus on becoming financially independent. We then trace her early career in finance and how the lack of other women and role models led her to feel less included and why she is now so passionate about inclusion.
After various career pivots and breaks, when Geri wished to return to finance, she had a varied experience with recruiters and executive search firms as well as the application process.  One particular recruiter, though, changed the game, by selectively matching Geri, as an experienced returner, with a group of employers seeking the level of experience she brought and willing to offer a returnship program along with the skills training that would address any gaps.
She relates how one senior partner advised her to never underestimate the value that she brought to the firm just because she had had a different path.  She talks about impostor syndrome she felt, and how the support she received enabled her to overcome that.
Series 5 is sponsored by Astarte Capital Partners, an asset management firm focused on sustainable real asset sectors, acting as anchor investor and partner to specialist emerging managers. Astarte is headquartered in London with a presence in Sydney and Toronto.