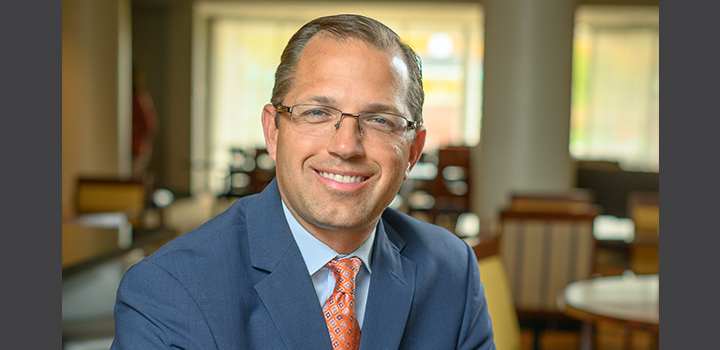 NEW
John Bowman is executive Vice President of the CAIA Association, and a prolific writer and commentator on the investment management industry. He has written about the subject of culture, restoring the virtuous reputation of the industry and ensuring that dialogue and education are maximized, particularly in the area of alternative investing.
Our conversation starts with his thoughts on being a "man without a country" – his peripatetic youth and how having family in the investment management industry formed an impression on him from an early age.  We jump straight in then to a host of issues on which he has a unique vantage point at the helm of an industry association committed to education, dialogue and ongoing improvement.
We start with the controversial topic of alpha generation – whether it remains possible in an environment that is flooded with data, quickly updated news cycles and crowding out of certain strategies.  We focus in particular on the future for alternative assets – how these strategies are evolving and what are likely to become the most relevant strategies for the next decade.
We move then to the critical area of culture within the investment management industries and firms in particular – looking at the divide between investment-led and sales-led firms and what an aspirational culture for the industry as a whole might be. We move then to the disruption that Covid wrought and how that has altered the state of the investment management industry and to the increased integration of ESG risks and evolution of ESG-focused strategies.
We end then with a reflection on the mentors that have shaped him, the importance of faith in his life and trusting his own instinct. It is a wide-ranging discussion with particular relevance to the dynamic times we are living in.
Series 4 was sponsored by Alvine Capital.  Founded in 2005, Alvine Capital is a specialist advisor and placement boutique focusing on assisting European Institutional Investors within Alternative Investments.  It partners with best in class managers, adding value to investors by helping to navigate this very fragmented market