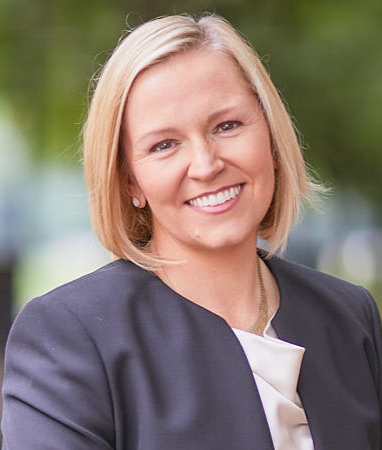 NEW
Heather Brilliant is the President and CEO at Diamond Hill Capital Management, a $30 billion asset manager headquartered in Columbus, Ohio. She previously was Chief Executive Officer Americas at First State Investments and prior to that was CEO at Morningstar, Australasia, and formerly Global Head of Equity and Credit research. She's had a career long involvement with the CFA Institute globally, and was formerly Chairman of the Board, as well as a Director and Board Member for over seven years.
Our conversation starts with Heather's upbringing, and the inspiration she derived from her grandmother – a true pioneer in investing at a time when few women might have been investors.  We trace her own journey into investing and finance and the serendipitous turns that saw her take the helm at Morningstar's Australasia operation after a stint as Head of Research.
We examine the impact of changing country and the cultural adaptation involved, and reflect on some outstanding mentors that Heather had access to during this time.  Now in a leadership role at an asset management firm focused on active management we cycle through a host of topics – from the future of active v. passive investment, to the role of ESG integration, to the challenge of retaining talent and how to nurture a team.
We also spend some time on her involvement in the CFA Institute and reflect on how that organization has evolved for the modern industry.  We look at the future of investment committee and board roles and the skillset that is involved for each.
Heather reminds us that when we look for role models all that we see are the accomplishments and the finished products and not the false starts, the errors, the u-turns – all of this is "left on the cutting room floor".
Series 4 was sponsored by Alvine Capital.  Founded in 2005, Alvine Capital is a specialist advisor and placement boutique focusing on assisting European Institutional Investors within Alternative Investments.  It partners with best in class managers, adding value to investors by helping to navigate this very fragmented market.